Providing Quality Childcare since 1994
Licensed Secondary Educator
As an educator for over 40 years in Wylie, TX, my team and I have been able to overcome even the most difficult challenges. We believe that a safe, clean, and nurturing environment is vital for children to learn and succeed. As a locally family-owned and operated learning center, we understand the importance of patience and giving each child the attention they need to understand thrive. We take the time to get to know your child's individuality and work through any issues that might be preventing them from progressing. We use technology integrated curriculum to not only boost your child's learning experience but to set them up for long-term success. Call us today for more information.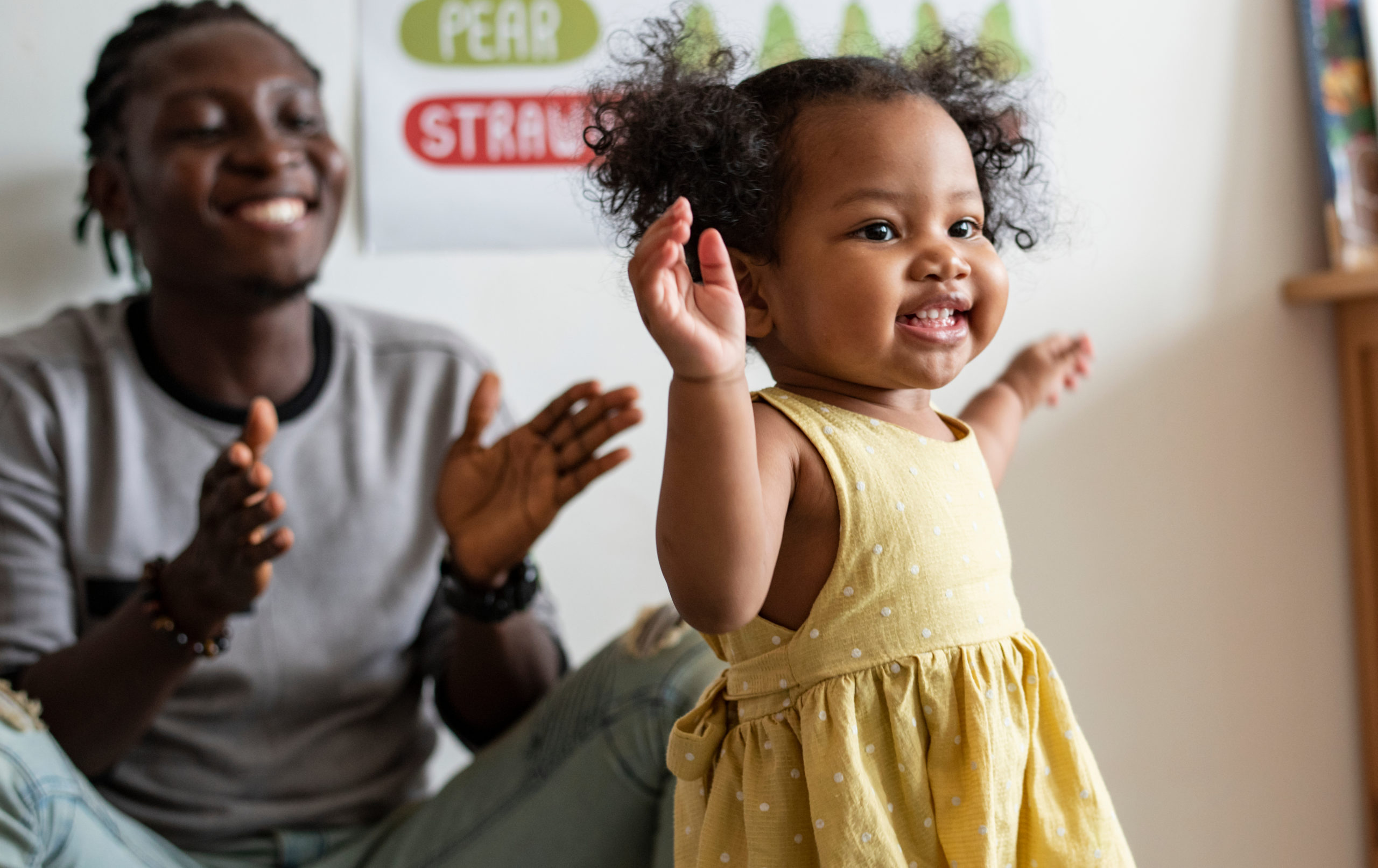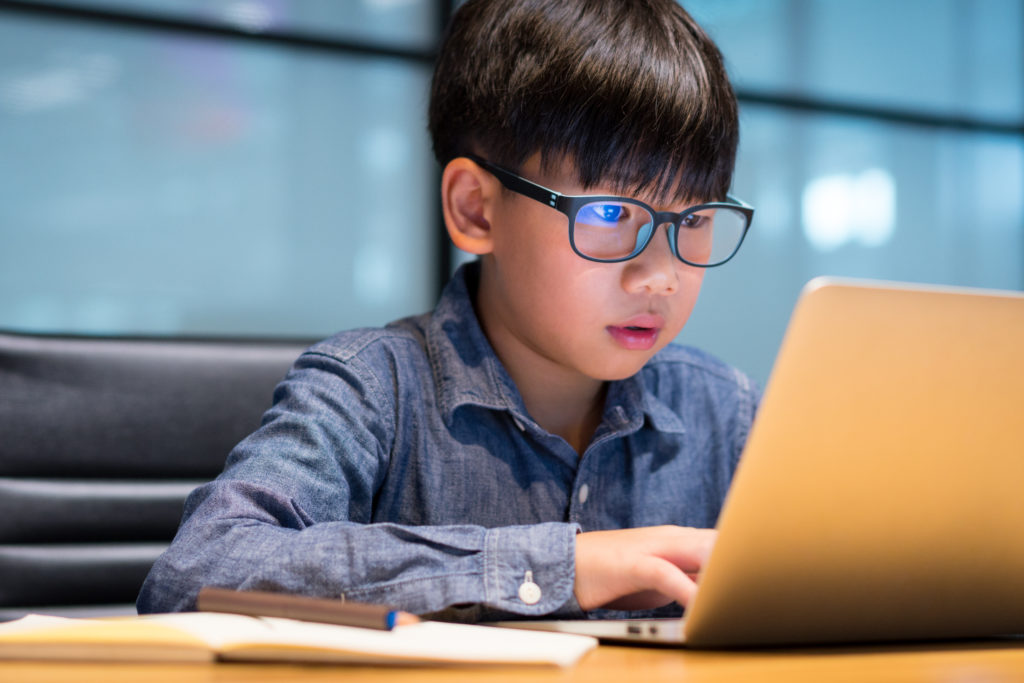 ​​Experienced and loving caregivers striving to provide quality relationships and educational experiences for our youth.​
Our unique process revolves around your child. We learn what he or she needs, then tailor our services to meet their needs.​
Our innovative approach to education allows us to take a more tailored approach when educating your child.
Childcare & Secondary Education Services
Ever since 2002, Premier Learning Center's highly trained tutors have worked one-on-one with thousands of students from all grades in order to boost grades, score higher on exams, and increase academic confidence. Whether your student is struggling in school or wants to ace an important exam, our experienced teachers know how to help.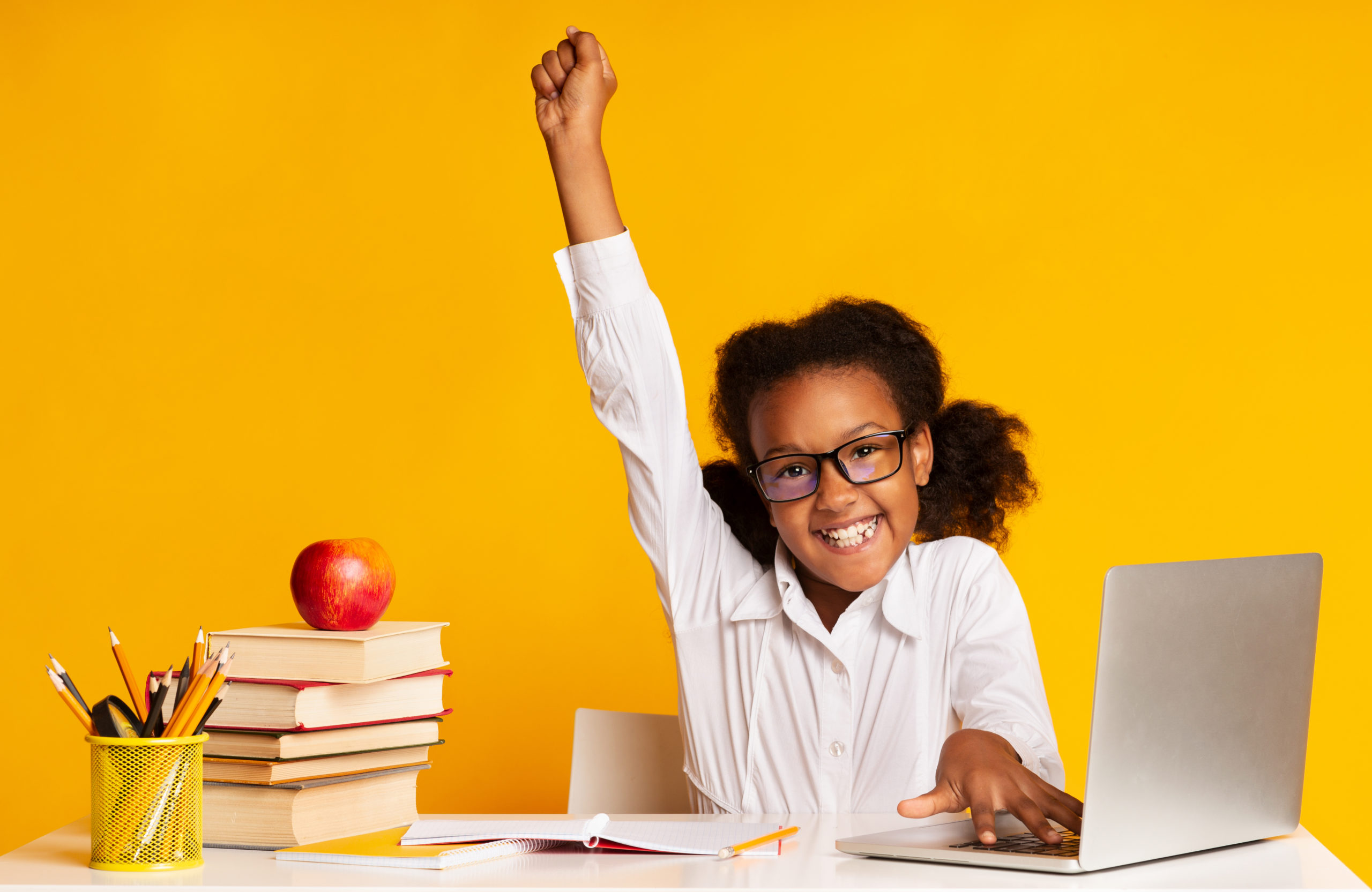 This is by far one of the most amazing Day Cares I have ever come across. You hear "It takes a village to raise a child." Premier is my village. From Ms Mayra when she was my daughters teacher in the 2's room, to Ms. Anna in the afternoon. These girls do nothing but care. Ms. Jackie and Ms. Taylor are by far the most amazing teachers. They love these kids like their own. I have never met a more perfect duo of teachers. My daughter has attended for almost 3 years and I am honestly SO SAD that she has to leave to kindergarten next year. Thank you Premier, I can not thank you all enough for everything you have done for my daughter and I.
My daughter has been going here for a little over a year now. I love that the staff and directors are so involved with the kids and get to know each child. I love how kid friendly the staff is. They do a good job with keeping the children engaged in activities that are fun but also helps them learn. As far as the pricing, the pricing is VERY reasonable and not overly priced like some other places. The only downside is they don't have camera's for parents to be able to check in on their children. They do have security cameras in each room so the front desk staff can keep an eye on each classroom and the playground.